This is a Sponsored post written by me on behalf of No nonsense for SocialSpark. All opinions are 100% mine.
When it comes on what to wear, it is very essential for a person the comfortable he or she gets out of wearing specific clothes. Like for instance, leggings or tights, these are just some of the bottom wears that are very flexible and at the same time comfortable to wear. Thence, those who are looking for an outfit to wear in a comfortable way can use such thing to enjoy an entire day without worrying about what she is wearing!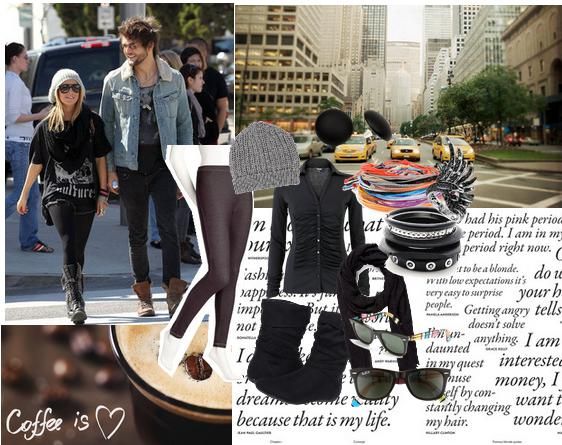 Speaking of leggings and tights, do you wear such thing? Why or why not? A fan or not, you better try No nonsense tights and leggings! Wide selections of colors are available, high quality guaranteed to all consumers and of course, very affordable too. And is very friendly to all types of top wear to pair on (image above of is a sample outfit together with No nonsense tights).
If you haven't heard yet about them, then that would not be a problem! Jill Martin, an Emmy Award winning TV personality and at the same time a fashion expert, will be the newest face of No nonsense. She'll be sharing to everyone how to be fashionable in very affordable way. She'll be featured in some series of online vignettes which you better watch out!
No nonsense leggings and tights are available in all leading food and drugstores near you! They are also available in mass retail stores too.
To be updated about the brand, be a fan  and visit No nonsense on Facebook and follow them too in twitter@benononsense!
Here's a video for more details: